Welcome to the scavenger event
[
]
If you choose to grind these scavengers posted you must take a screenshot of the drop that is listed and send it to @Kingkobe  or @BOSSS in the StargazePS Discord.
SkullBall
[
]
First 10 to get a banking amulet from Bael will get any dmc piece they want (0/10)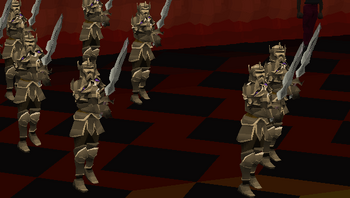 First 5 to get an annouced drop from ::gcerb will get a Golden Cerberus Pet (2/5)
This is Ss Aero5 grinding Golden Cerberus! Goodluck on drops from Stargaze Staff.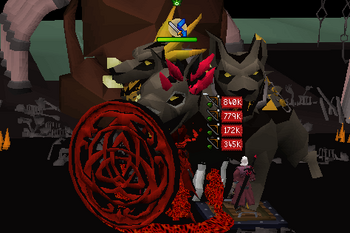 First person to get all 3 Hard Raid Halos (Gula Halo,Superbia Halo,Avaritia Halo) will be rewarded with Emperor Crown!